PESIA PACKAGING | JEWELRY PACKAGING
PESIA has an in-depth understanding of the jewelry prop industry and dare to break through its old rules. 15-years of industrial experience endow PESIA with the future responsibility of the innonative industry of being fettered by it.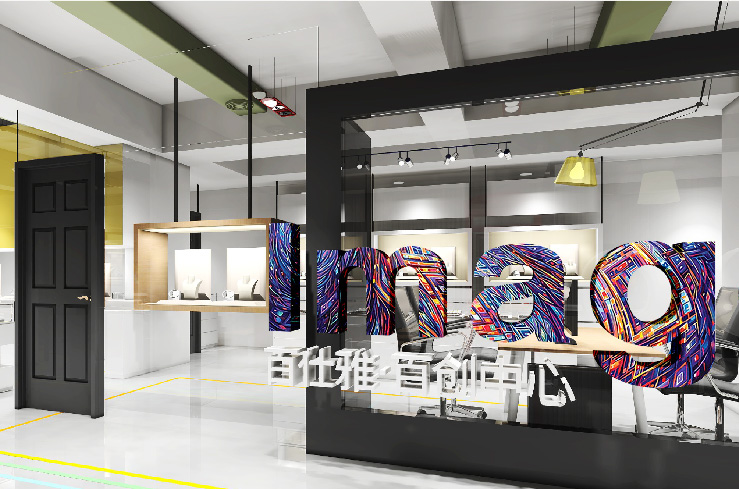 With "display system builder " as its mission, PESIA changes the thinking model of the industry once again, reestablishing new concepts for display prop through segmentation. On this basis, it makes its own brand image distinctive in this homogeneous industry and make the porp develop a voice and have a dialog with the consumers. For this purpose,PESIA sat up a display prop laboratory which fully embodiesthe industrial concept ——ImageX. It will become a place for the revolution of display porp package.


Based on display system and innovative concepts, PEISA provides one-stop worry-free services from package design, technology research and development, produchion and manufacture, marketing and after-sales services, leading a new trend in the industry.

We attend globally authoritative jewelry fairs each year. We aim to improve our own aesthetics and abilities and maintain a forefront position in the industry to provide a good service to you.

We believe that a good packaging makes the better gift!


WHY CHOOSING THE ITEMS OF PESIA?
Exclusive design

Personalization also for low quantities.

Quick production and delivery